NOW STREAMING ON PURE FLIX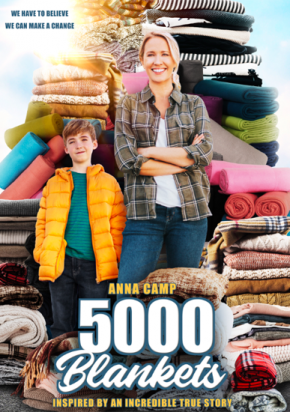 Inspired by a remarkable true story, Phillip and his mom (Anna Camp) are determined to change lives after his father disappears due to a mental health crisis. Phillip's generosity and faith spark a citywide movement.
NOW STREAMING ON PURE FLIX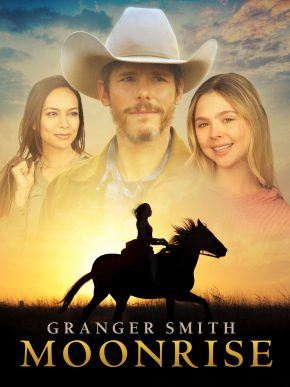 Country singer Will Brown (Granger Smith) pushed away his family, fame and faith after his wife's death. It's his daughter and a talented horse trainer who show him strength, forgiveness and grace to live life again.
Resources